Why there's no such thing as a 'work-life balance,' says career coach and author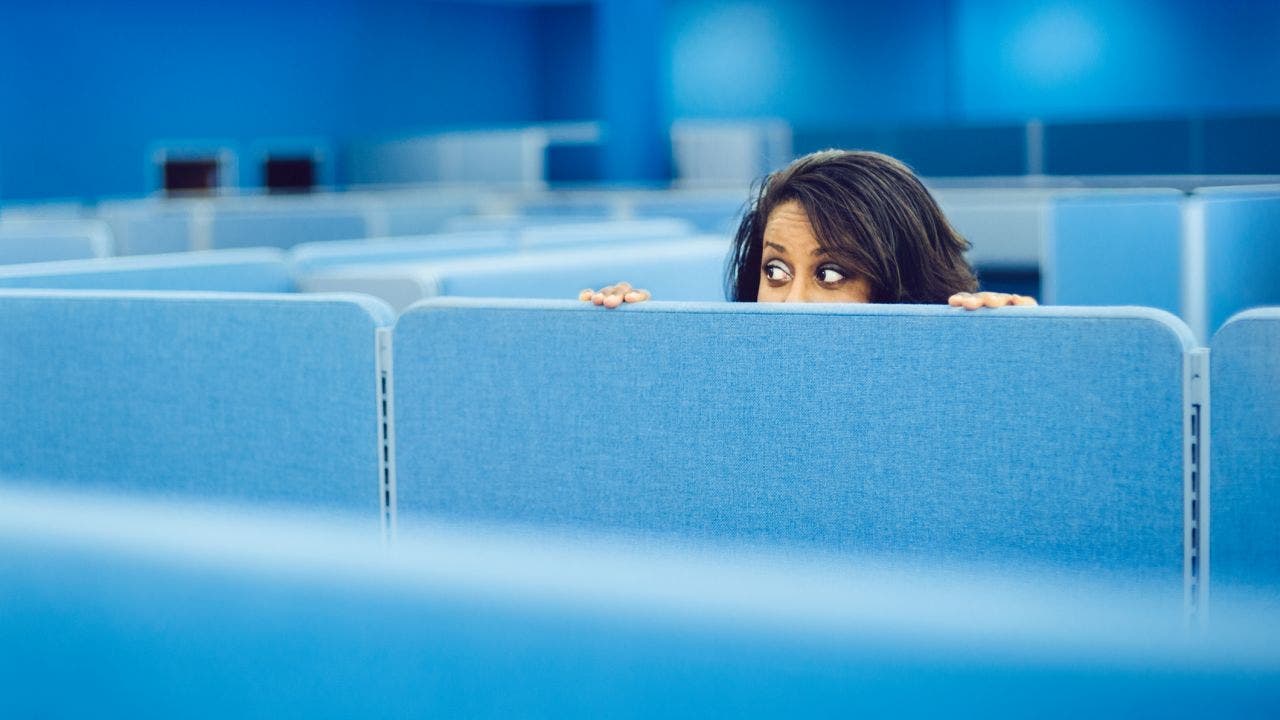 A career expert and bestselling author has some news for all those in search of the perfect "work-life balance" today.
Ken Coleman of Ramsey Solutions is a well-known career coach and the bestselling author of "From Paycheck to Purpose: The Clear Path to Doing Work You Love," among other books.
He is also a nationally syndicated radio host of "The Ken Coleman Show."
NEW JOB TREND 'BOREOUT' IS HARMING AMERICA'S WORKPLACES: HERE'S HOW TO FIX IT
Addressing the hot topic of work-life balance, he shared with FOX Business on Monday that "there is no such thing as work-life balance."
Coleman, who is based in Tennessee, said, "The amount of time we spend at work does not allow for true balance."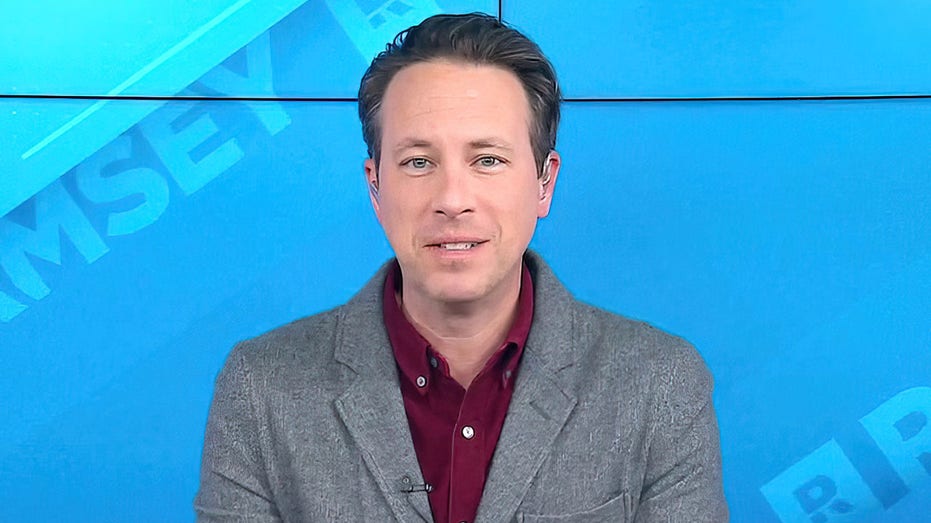 That is why, he said, that "instead of focusing on work-life balance, we need to focus on our work and life priorities."
Coleman said that "once we understand and commit to our priorities, we can THEN focus on a healthy rhythm between work and life."
'Understand boundaries and seasons'
Coleman noted further, "The way to establish healthy rhythms is to understand boundaries and seasons."
MANAGERS ARE NOW SUPPOSED TO GIVE 'FEEDFORWARD,' NOT FEEDBACK: WHAT TO KNOW ABOUT 'GENTLER' JOB REVIEWS
He said, "Boundaries are established when we determine what we want to say 'yes' to, so it's easier to say 'no.'"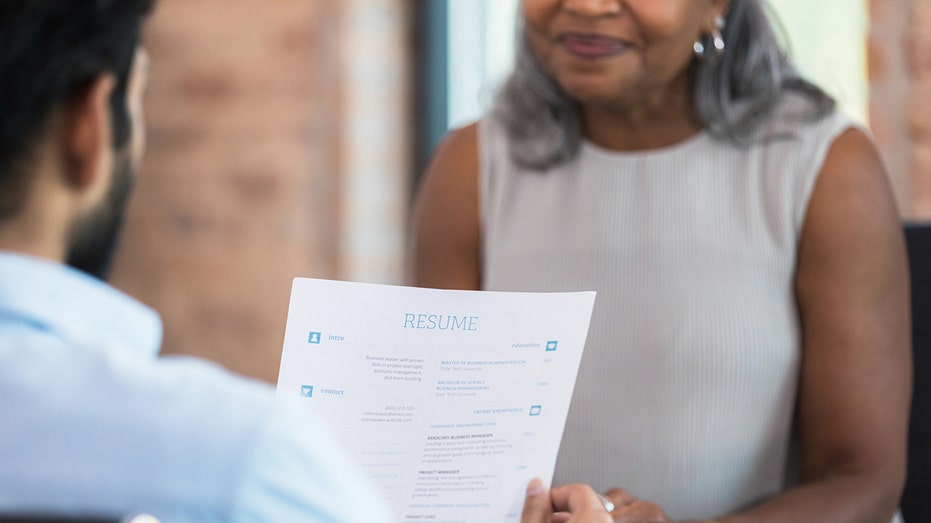 Coleman added, "You truly can't say no to healthy responsibilities at work. Do what you have to do so that later, you can do what you want to do."
He also said to "understand the seasons" of work. 
There are "seasons where we have to pay our dues and put in more time and wait longer."
WORKPLACE'S NEW 'QUIET QUITTING' TREND — AND THE PITFALLS FOR TODAY'S EMPLOYEES
He added, "You can have everything you want — just not all at once."
That is why, he said, "putting in healthy boundaries will allow you to establish good rhythms between work and life … Understanding there are seasons helps you to realize you weren't stuck — you were just in a season."
And "it will pass."  
Practical tips
In his book "From Paycheck to Purpose," Coleman shares practical tips for people to grow in their careers.
Among other points, he says that if people truly hate what they're currently doing — there is a way out.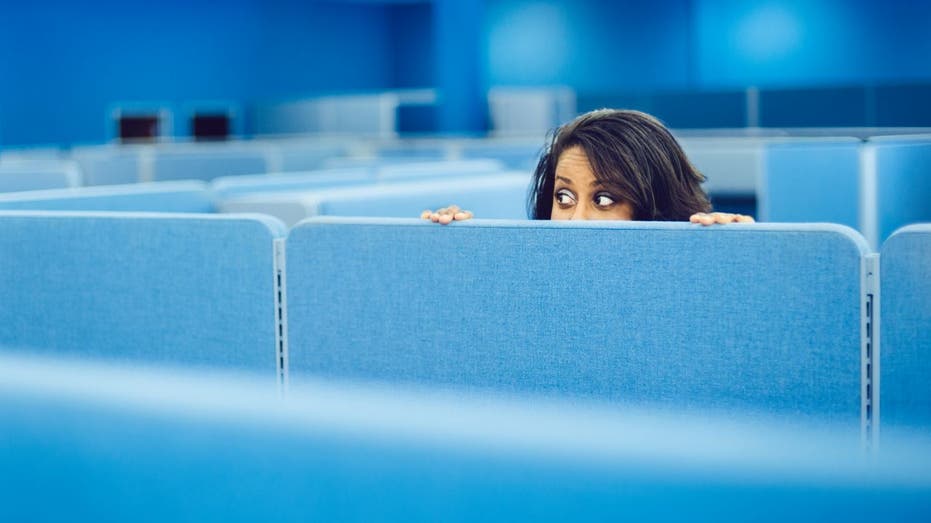 As he notes in his introduction, "Dig out the dream you've stuffed away in the attic, dust it off and let it see the light of day. Give it — and yourself — another chance."
He adds, "You were born with a purpose. You were created to fulfill a unique role. You are needed. You have work to do that matters."
CLICK HERE TO SIGN UP FOR OUR LIFESTYLE NEWSLETTER
He implores people to "get to the heart of your 'why,' and start living your dream once and for all." 
GET FOX BUSINESS ON THE GO BY CLICKING HERE
Among the drill-down advice he shares in the book in detail is how to become qualified for the work you truly want to do; how to build and work on connections; how to start out "the right way"; and how to move up the ladder with determination and purpose. 
For more Lifestyle articles, visit www.foxbusiness.com/lifestyle.
link