Know what is in store for all the zodiac signs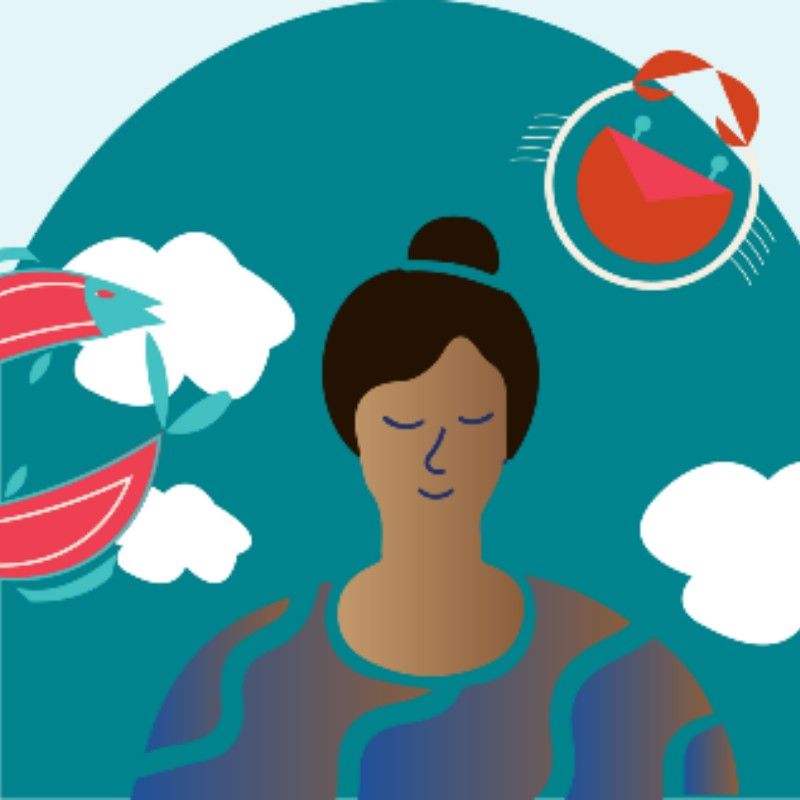 As we bid adieu to last year and welcome 2023, all of us have certain expectations, excitement and anxieties as to what the New Year has to offer. Expectations kill us, and also keep us alive and moving. Set targets which are achievable, and check your career horoscope for 2023.
Career, work, livelihood, whatever you call it remains a very important aspect of life. It is not merely a question of making money, but also the status, honour, and respect a person enjoys in society. To a large extent, your happiness depends on the success and importance you get at work.
Are you satisfied and happy with your current employment? Or are you exhausted, burnt out, struggling, merely working to please others, or are just working to pay your mortgage? Is it time for change? With the guidance of the stars you can create a fulfilling career which is purposeful and enjoyable.
Career is influenced by the tenth house, its lord, placement, running planetary period, transit and placement of other planets. Saturn is the single most influential planet in respect to career; it is the significator of work (karma). Its positioning in the horoscope is a major factor in a person's career prospects. This slow moving planet is transiting to Aquarius on 17 January, and this transit will bring big changes in the field of work for all zodiac signs.
Start looking beyond yourself, create a global energy, get purpose in your work, forget all the should have, would have, and could have of the past and move ahead positively in 2023 with renewed energy and guidance from the stars. See what 2023 holds for each zodiac sign's career.
Career horoscope 2023 for all zodiac signs
1
/12
Aries Career Horoscope 2023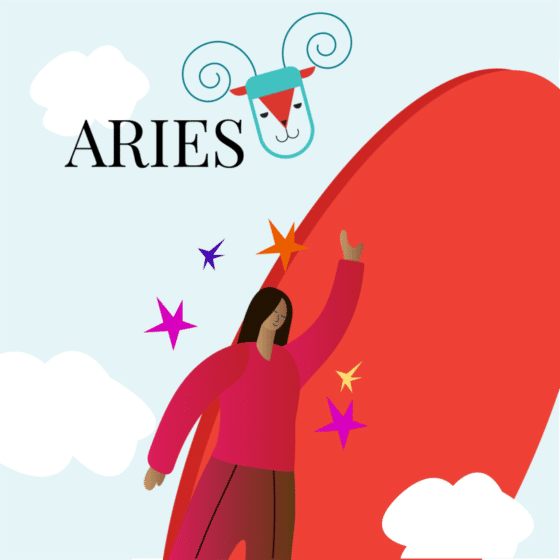 There will be excellent career growth for Aries natives. Your career will move in the right direction from the beginning of the year. In the first quarter of 2023, all the career-related aspirations will materialise. You will see a change at the work place, and will get lots of importance. Your bosses and colleagues will be supportive, and your subordinates will look up to you. The second quarter will get you an elevation; you will enjoy the fruits of your hard work put in previously. There's a strong possibility of getting promoted. If in business, your relationship with the partners could cause anxiety. Your business will start to take off after April and you'll be successful in your endeavours in the last quarter of the year.
2
/12
Taurus Career Horoscope 2023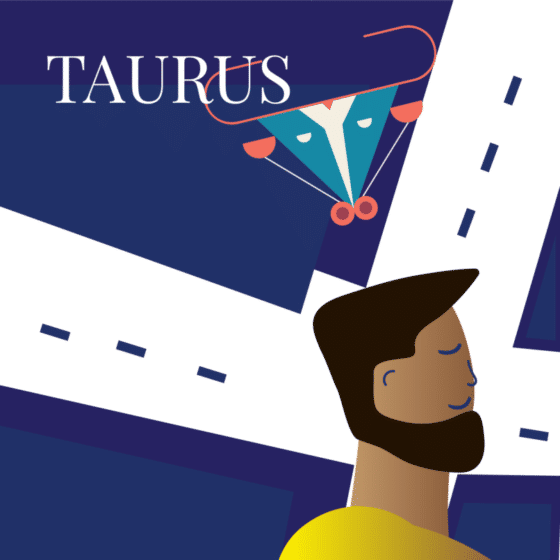 Taurus Sun sign people will get an opportunity to demonstrate their skills and will excel in the first quarter. There are chances of relocation at the beginning of the year. There's a possibility of job change. Your dream job might just fall in your lap. The third quarter might see a few ups and downs. You just need to have patience. People in business are likely to prosper. You might add something new in your existing line of business.  You should be careful in August and September. Take control of your expenses and take no risks.
3
/12
Gemini Career Horoscope 2023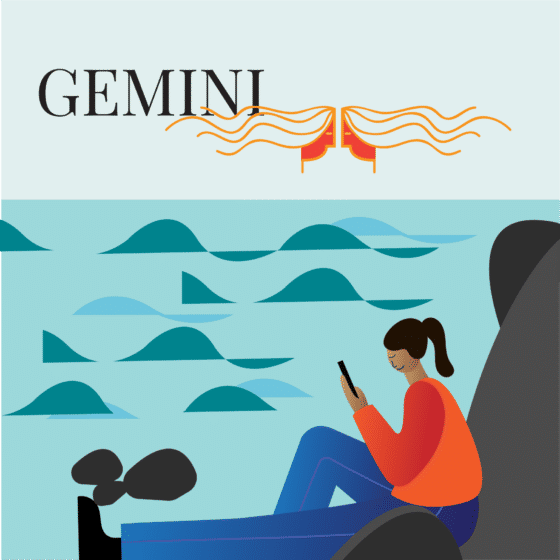 Gemini there is indication of success in your career. In the beginning of the year, you will rise in your career. If looking for a change, the right time is after 17 January. In April when Jupiter moves house, there will be gains and success, and you will get your dream job. You will scale new heights and success will come easily. Your status will increase but with it will come workload. You will need to handle the pressure. Good year for business, people in jobs, wanting to start something of their own, can't expect a better placement of planets.
4
/12
Cancer Career Horoscope 2023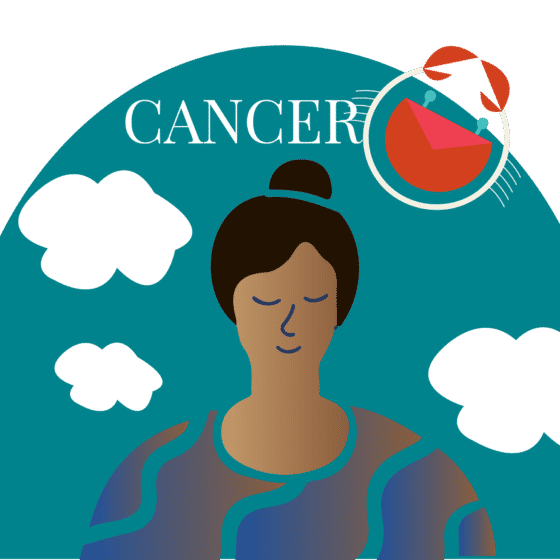 For Cancer natives, this year after a slow start but will pick up considerably later. You might get some anxieties, but you will do well in your career. Despite some wrong decisions in the past, things will turn out well. The luck will favour you. Make the best use of this phase. You will become over ambitious and will fulfil all your goals. Some positive changes are indicated in your employment and an increase in earnings is also indicated. For people in business, some new avenues might open up which will lead to growth of your enterprise.
5
/12
Leo Career Horoscope 2023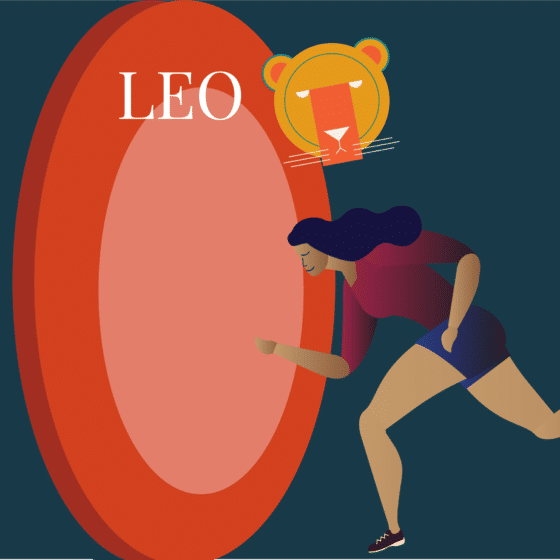 Leo natives could have the chance to achieve major career heights at the beginning of the year. You might have to work hard but you will get rich returns. The hard work of the past will yield very good results and you will win accolades. You might be publicly honoured. Good opportunities will come your way, grab them with both hands, give it your best shot as success is predicted. Businessmen will do well; your business may expand and grow beyond your expectations.
6
/12
Virgo Career Horoscope 2023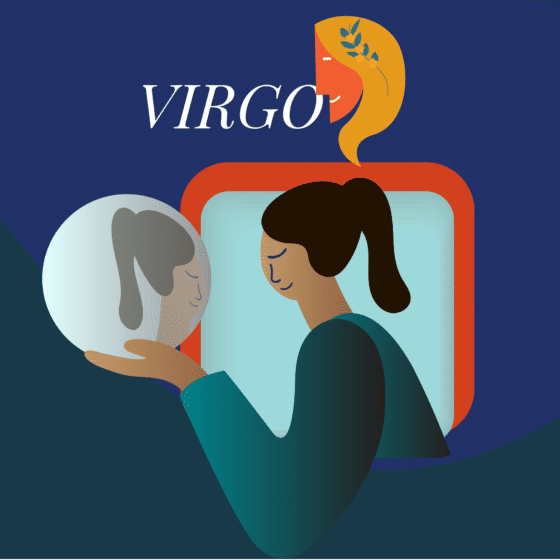 This year, Virgo natives will be confused regarding their professional decisions and selections at the beginning of the year. You will have numerous opportunities, but your decisions might go wrong. Think carefully before making any professional move. You might not be enjoying and coping well with work, but hang on, have patience. Try to avoid changing your job between April and October. Businessmen should avoid all investments and risks during this period. It is advised to maintain status quo in your field of work.
7
/12
Libra Career Horoscope 2023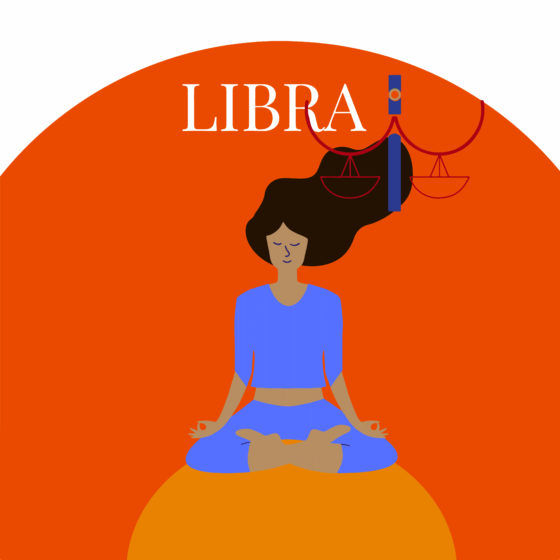 Librans will see some ups and downs. You must work on yourself and try to overcome your weakness. Do not get into confrontation with your boss and be nice to your colleagues. Be open to learn and acquire new skills as it will be beneficial in advancement and growth of your career. There might be a change in job and your money inflow could increase considerably. For people in business, the last quarter could result in losses. You need to be alert and cautious.
8
/12
Scorpio Career Horoscope 2023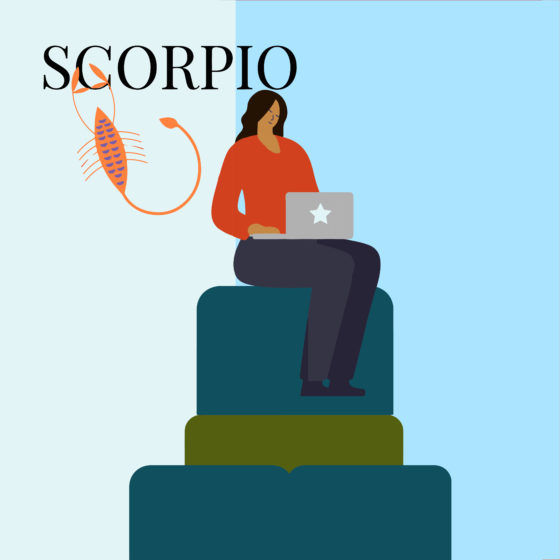 For Scorpions, it will be a mixed bag. Hard work and discipline will get you success and make you win accolades. You will strengthen your position at the workplace, and you will be an inspiration to your colleagues. The second quarter of the year will be very profitable. September might see you getting anxious, and October might see you travelling. Your hard work will pay good dividends and success will come in November and December. For people in business, the last two months of the year will be good.
9
/12
Sagittarius Career Horoscope 2023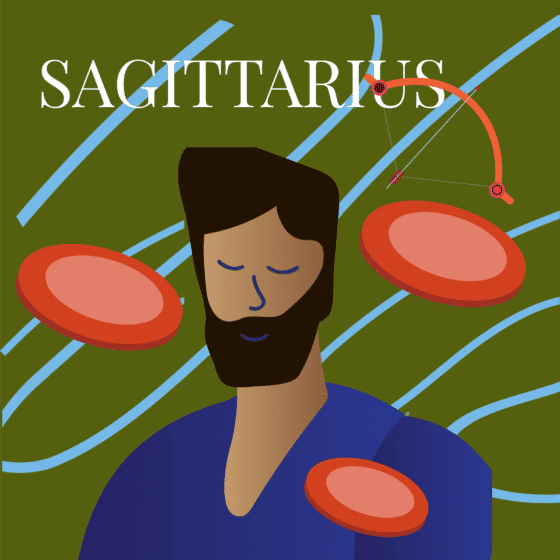 Sagittarians will need to exercise a little care in their work this year. The beginning of the year will be favourable. April will be a month filled with anxious moments. You really need to take care of your behaviour towards your colleagues, and avoid all confrontations at work place. Be careful while dealing with your seniors. The months of October to December will be advantageous. A change in job and rise in pay is expected. For people in business, you need to be careful with people in authority. Growth and profits are expected towards the end of the year.
10
/12
Capricorn Career Horoscope 2023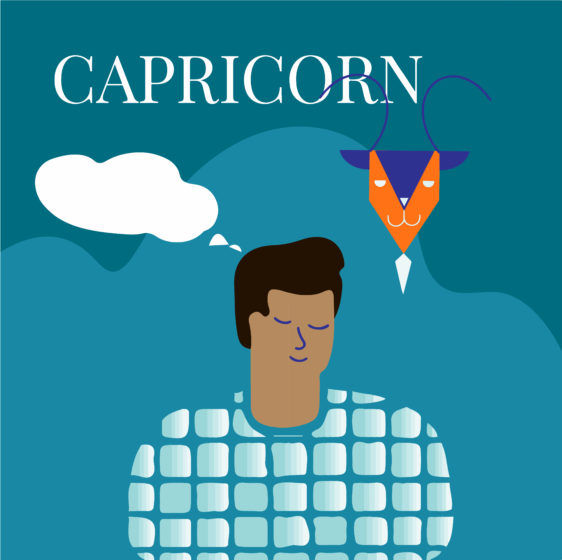 Capricorn natives will need to exercise caution in their career. Work related satisfaction might be lacking, and your remuneration will not be proportional to the extra work you put in. Try not to take hasty decisions; stay put in the job, having a less paid job is better than no job. Have patience and October onward things will brighten up. You can than try to move to greener pastures. Business people might face some losses after mid-April.
11
/12
Aquarius Career Horoscope 2023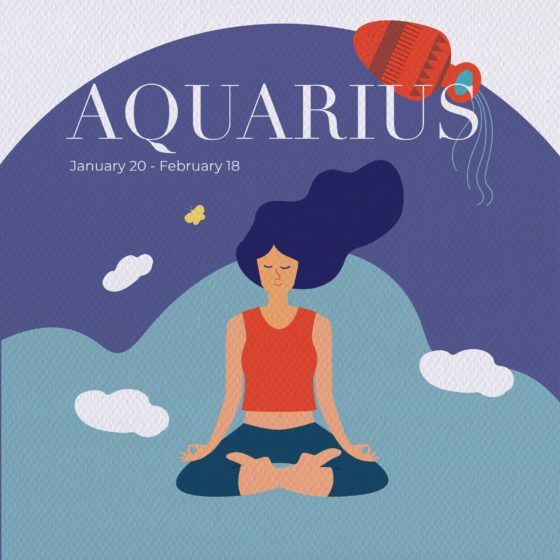 2023 might not be favourable for Aquarians. They should proceed with great caution in their careers as this year unexpected and unforeseen events may occur. Your colleagues might not be cooperative. Remain dedicated to your work and do not think of a change until October. Your career graph will start to climb in November and December. Business people should be careful against pilferage and theft. Any plans of expansion should be put on hold till after October.
12
/12
Pisces Career Horoscope 2023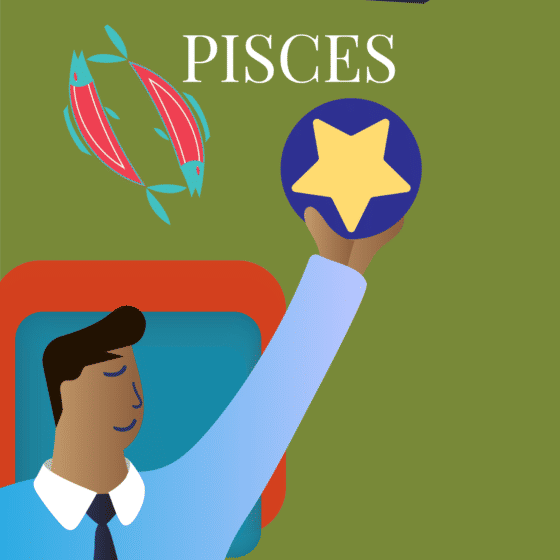 Pisces natives will have a successful year at work. It will be a good start for Pisceans. Your work will be recognised, and you will be in the limelight. You will win accolades for your work. Exercise caution between May and July as your colleagues might be unsupportive and you will be burdened with work. A change in work is indicated towards the end of the year which will be good for your career. Business people will face some losses and staff related problems. You will see some growth and profit towards the end of the year.
Frequently Asked Questions (FAQs)
Question: What is Scorpio career horoscope for 2023?
Answer: It will be good by and large. You might get some anxieties and hardships during September and October, but you will sail through with ease.

link