Job And Love Horoscope Today for November 3, 2023: Career Growth And Strong Love Life For These Zodiacs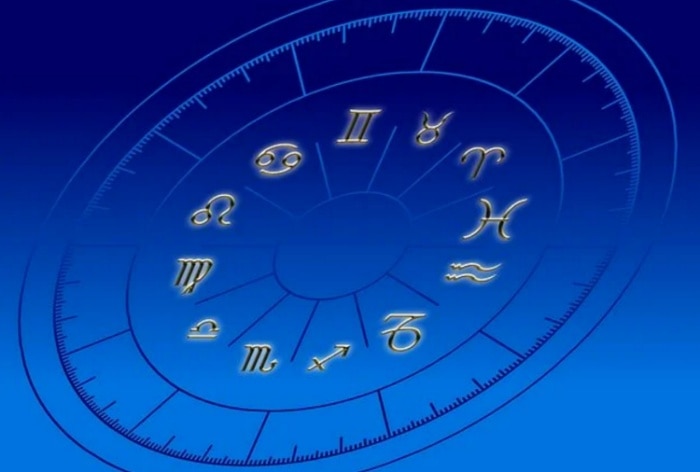 Daily Job and Love Horoscope Today, November 3, 2023: Get astrological predictions by Pandit Jagannath Guruji.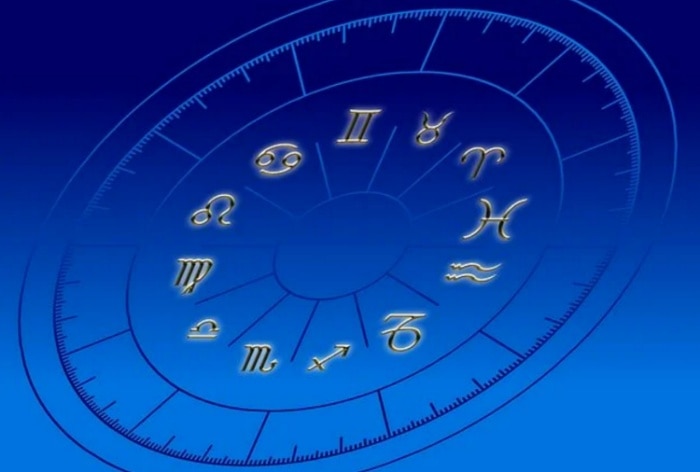 Love and Job Perspective, Friday, November 3, 2023: Want to know what the day has brought for you in terms of love and job? If so, then thoroughly read this daily horoscope presented by Pandit Jagannath Guruji, a leading astrologer.
Aries (March 21 – April 19): Love relationships may experience friction today due to disagreements. Avoid arguments and focus on fulfilling career promises. Luck favors career efforts, leading to rapid progress towards desired career status.
Taurus (April 20 – May 20): Ordinary day for you and your partner/spouse, with busy work schedules. Make time to connect. Routine office work is your top priority, but you may leave early for a household chore today. Though, do not leave behind a lot of pending work for yourself today.
Gemini (May 21 – June 20): Keep up with promises and commitments in relationships, be overprotective and possessive for your partner or spouse. Research and exploration of new capabilities is helping you in your career. Job seekers will make the best decision about a new opening and role.
Cancer (June 21 – July 22): Love life or romance is making a reentry with small steps, embrace it with gratitude. Singles may get a chance to mingle with a new partner and start a new relationship. Stay calm at work, even though you are too occupied with many tasks.
Leo (July 23 – August 22): Your partner is in a great mood and may surprise you with movie tickets or a romantic date. Career priorities may get sidelined, but it's a good time to reflect on your daily routine and bring back desired changes.
Virgo (August 23 – September 22): You will feel lucky to have a loving and supportive partner/spouse alongside you today. Career-wise, maintaining a low profile and focusing on work, rather than being interested in others' lives and careers.
Libra (September 23 – October 22): Your love life and romance pacing up with better chemistry and getting along better today. Staying in good books of superiors and managers, with boss impressed with work style and recognition likely.
Scorpio (October 23 – November 21): A romantic celebration is on the cards for you and your partner/spouse, perhaps attending an anniversary or birthday celebration of a close family member. Your career graph is pacing slowly, but don't worry – slow and steady wins the race. Stay focused on your work and your efforts will be rewarded eventually.
Sagittarius (November 22 – December 21): Broken promises from the past can strain your relationship. Be understanding and supportive of your partner's emotions. Make it up with a nice gift or romantic date. Your career is thriving, and you're enjoying the limelight. The office culture is improving too. Don't take your success and fame for granted.
Capricorn (December 22 – January 19): Small relationship issues may arise, be prepared and avoid unnecessary discussions and arguments. Career goals may keep you busy with back-to-back office tasks, but you enjoy this and see it as an advantage for the future.
Aquarius (January 20 – February 18): Despite feeling underappreciated by your partner/spouse, stay true and consistent in your relationship. The right career move is just around the corner but take the risk wisely. All will turn in your favor by the end of the day.
Pisces (February 19 – March 20): Appreciate and reciprocate your partner/spouse's love and care with a vacation plan or romantic dinner. Your career is a big priority, but today you may feel bored and stressed by the monotonous routine. Look for a change, which will only help you later.
Also Read:
Horoscope Today, November 3, 2023, Friday: Aries Should Apply For Job, Scorpio Should Not Travel Long Distance

Love And Job Horoscope Today, November 01, 2023, Thursday: Taurus Must Finish Their Pending Work, Libra Can Expect a Surprise Marriage Proposal

Horoscope Today, November 2, 2023, Thursday: Aries May Get New Job, Scorpio Must Control Their Temper
link