Career Development at St. John's University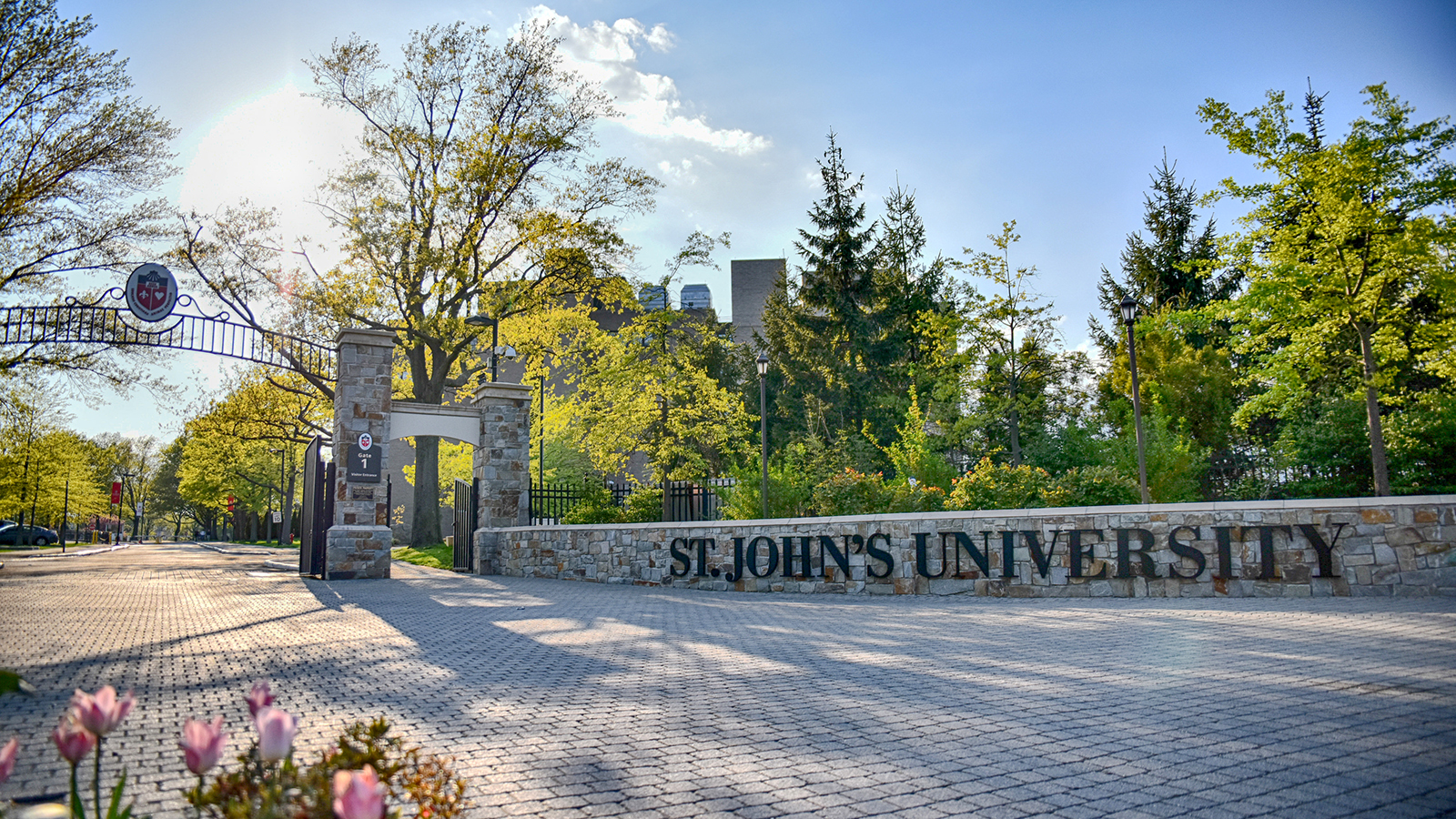 Prepare for Your Appointment: To receive the most benefit from your appointment with a career advisor, we ask that you:
Complete your Handshake profile and log on.
Do some career exploration on your own.
This might include reviewing the Exploring Majors and Careers area of our Web site; preparing a draft of your resume or bringing along a copy of an internship or job listing of interest.
Cancellations: We request that you make every effort to cancel your appointment at least 24 hours in advance.
No Show: Missing your scheduled appointment will be documented as a "No Show."  If this happens twice within a semester, you will not be allowed to schedule further appointments for the semester.  However, you will be able to meet with a Career Advisor on a "Walk-in" basis only for the semester.
Lateness Policy for Appointments: Arriving more than 15 minutes late for a scheduled individual appointment will result in an automatic rescheduling of your appointment. 
Professional Dress:  Although it is not necessary to dress in a suit for your appointment with a career counselor, we recommend that you dress professionally for mock interviews, networking events, career/internship fairs and other employer events. 
Alumni Service Policy *
As of July 1, 2013, University Career Services will serve alumni in career counseling/advising appointments through their lifetime for a maximum total of three appointments.  Alumni will be limited to one-on-one advisement during the following periods: December 15 – January 15 and May 15 – July 31.
Alumni will continue to be welcome to participate in the events sponsored by University Career Services, with the following exceptions: employer site visits, shadowing and on-campus recruiting.
Alumni will be engaged in industry networking events hosted on campus and in the NYC area.
Programs specifically designed with an experienced professional in mind will be created as needed in partnership with the Office of Alumni Relations.
Cancellations / No-Shows / Lateness
Alumni will be monitored under the same policies as recently set for students with regard to cancellations, no-shows and lateness.
Revocation of Alumni Services 
Alumni utilize University Career Services as a courtesy.  You may lose the privilege of receiving services if any of the following occur:
Repeatedly missing your appointments and/or consistently misusing session time;
Attending career advising sessions or events under the influence of alcohol or narcotics;
Sexually harassing, physically threatening or verbally abusing University Career Services professional or student staff;
Disruptive behavior.
*Recent graduates are considered alumni as of June 1st following the year after their graduation date. This includes September, January and May graduates. Ex. May 2014 graduates are considered alums as of June 2015.
link