Career, Co-op and Student Success – Career, Co-op and Student Success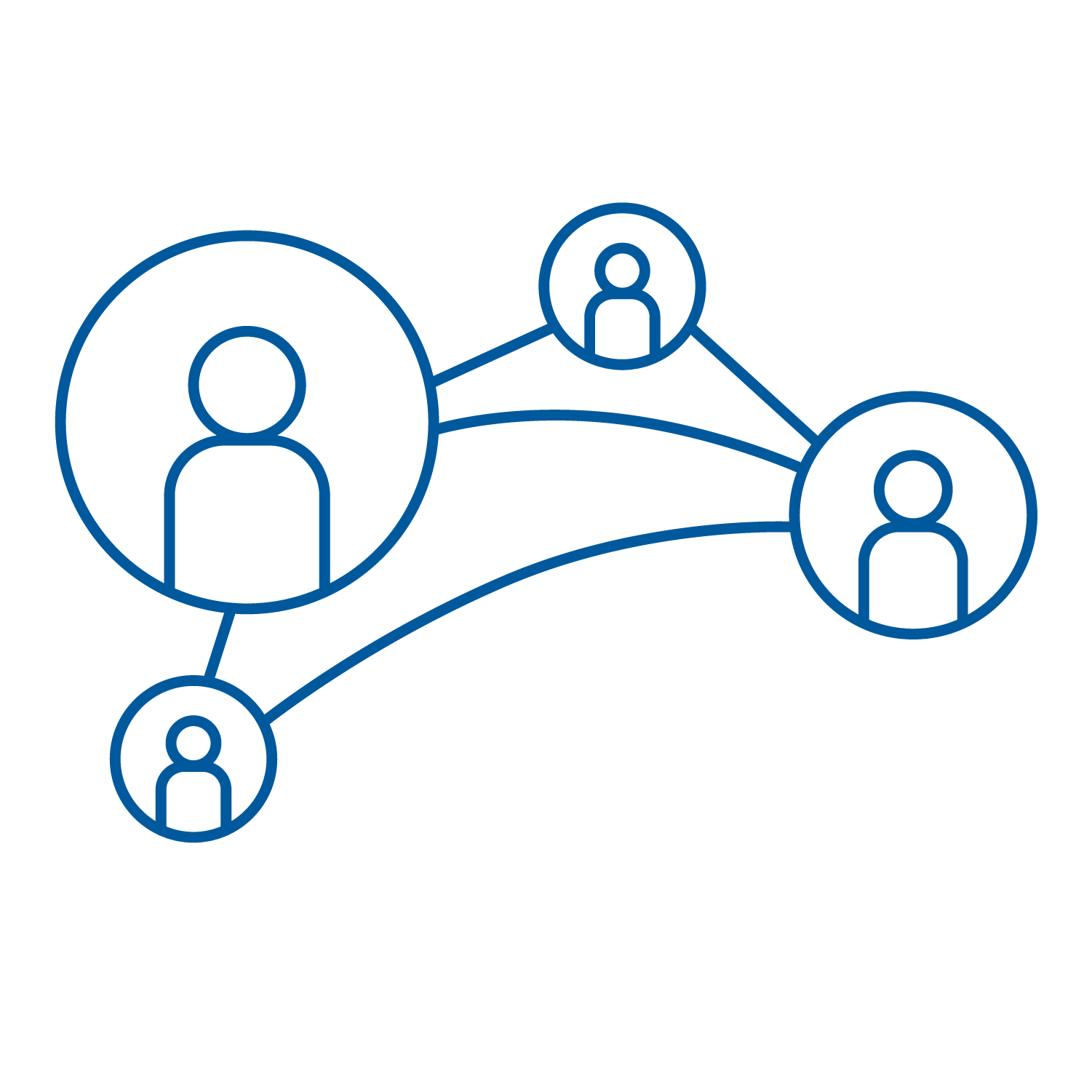 You are now in the main content area
The Career, Co-op & Student Success Centre is Toronto Metropolitan University's central resource to access relevant and responsive support to navigate their way in, through and out of Toronto Met into their careers. Our innovative model of support allows us to meet students where they are in their journey, delivering equity-focused and inclusive programs and services that cover a student's journey from their first year at TMU through to their graduation into their career.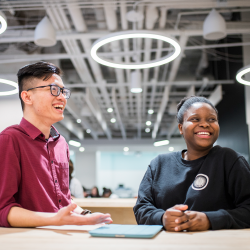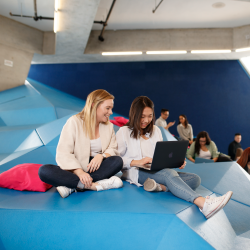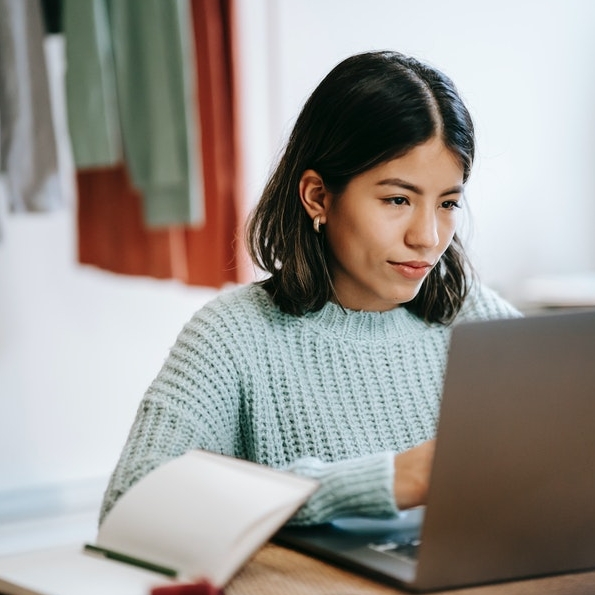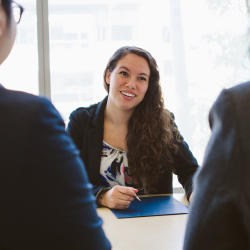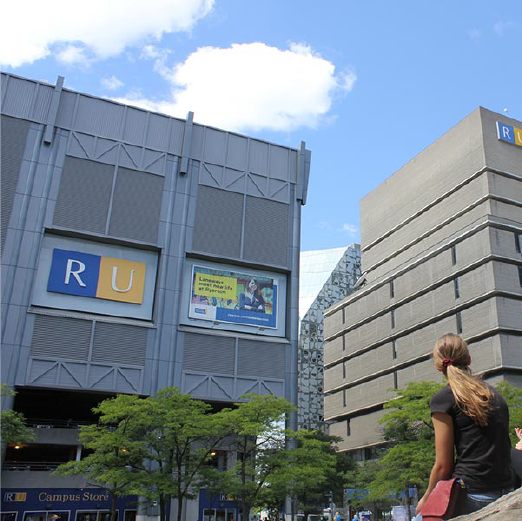 Career & Co-op Centre Upcoming Events
To learn about more of our events and workshops visit our event calendar.
Hours of Operation: Mon. to Fri. 8:30 a.m. – 5:00 p.m.
We are open during exam weeks and reading weeks, but are closed on weekends and Toronto Met Statutory Holidays.
link